If you are like us and have, what is safe to say an obsession with fragrances, than read on for our favorite, read-worthy, perfume books we think you'll love too!
In Perfume: The Ultimate Guide to the World's Finest Fragrances by Nigel Groom, not only will you get the history and story of perfume, but you will get information on the ingredients and the processes used to create them, as well as classification and categories of perfume, how to choose the right perfume, bottles, perfume designers, etc. This is a great read from someone who is just getting their nose into the fragrance industry.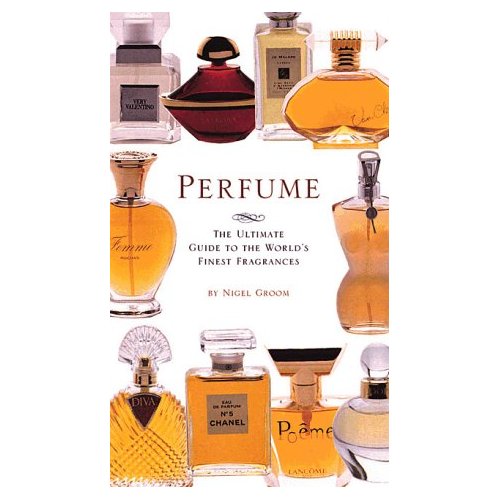 Photo: Amazon.com
Thinking of becoming a collector? Capture the love of perfume the right way with Perfume Bottles: A Collector's Guide by Madeleine Marsh. This book is jam-packed with information for those who are beginning their perfume bottle collections. More a guide than a read, this book will tell you how to get started and will help you be on your way collecting perfume bottles based on designers, makers, and manufacturers.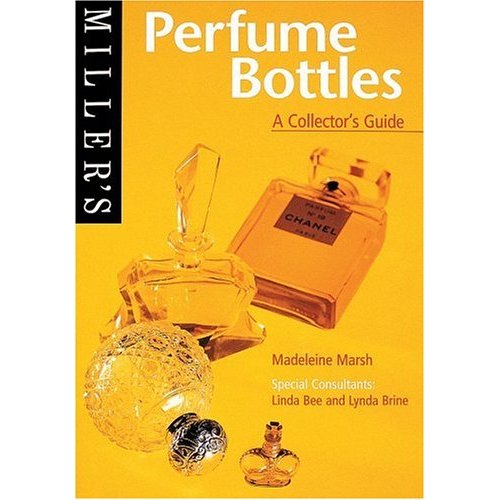 Photo: Amazon.com

Have a leg up in the industry? You'll love Perfume: The Art & Science of Scent by Cathy Newman. Dig a bit deeper to the knowledge you already have and dive into 'an investigation' of perfumes, as well as athe perfume industry. While many books, perfume books specifically, are ramble and filler, this book is certainly not one of those.