Behold, the tiny citrus fruit that remedies many beauty solutions and has it's plenty benefits for skin.
How so, you may ask?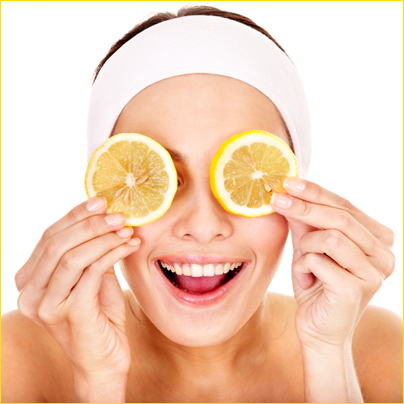 Slowly zap away those zits and have a natural, healthy glow by squeezing some lemon juice into a glass of warm water and top it off with a drop or two of honey. Sounds gross, but bottoms up ... you are on your way to good health and gorgeous skin!
Have oily skin? Swipe off that grease by rubbing the fruit on your face and neck area. Rubbing the citrusy drops of juice on your face will reduce shine and minimize pores.
Need a natural hair conditioner? Rub some juice into your hair to rid dryness that may cause dandruff and the finished result? A lovely, lustrous shine!
Want to look like you got 8 hours of beauty sleep when you really only got half the amount, if that? Before headin' to bed, add some lemon juice and glycerin to a glass of boiled milk. Smooth it all over your face and watch the hours of beauty sleep add up! Talk about a fresh, glowing look all day.
What lemon zest beauty benefit tip would you most likely use?